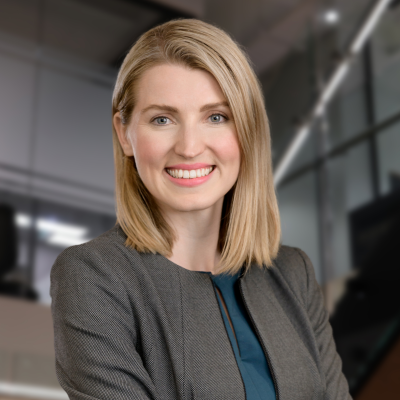 Contact
Direct +61 8 8228 1232
mdonovan@cowellclarke.com.au
Back to people
Maddie Donovan is known for her considered and commercial approach and focus on her clients' objectives.
Maddie's well-honed skills in dispute resolution, where she welcomes the challenges posed by complex and contentious matters, enables her to provide excellent advice to clients across several different sectors and industries.
Maddie believes in using a range of methods to deliver the best possible outcomes to clients facing disputes, from commercial negotiation and mediation to litigation.
Expertise:
Qualifications:
Bachelor of Laws (Honours)
Bachelor of International Relations
Graduate Diploma of Legal Practice
Affiliations:
Law Society of South Australia
Bond University Adelaide Alumni Executive - Adelaide Committee
Women's Insolvency Network South Australia
Business Chicks