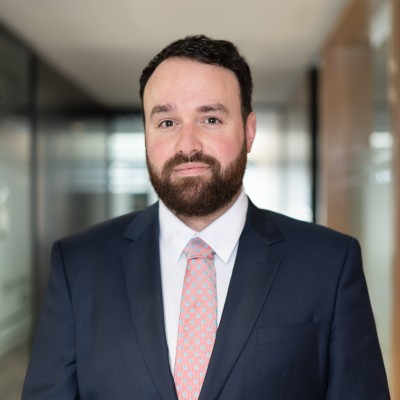 Contact
Direct +61 8 8228 1219
phealey@cowellclarke.com.au
Back to people
Peter Healey's astute approach to conflict has seen him provide strategic advice and representation to clients in a broad range of employment disputes, investigations, and compensation claims.
Peter advises and represents clients on employment disputes involving unfair dismissal, discrimination and harassment, general protections, underpayments, breaches of contract, restraints of trade, breaches of directors/employment duties, defamation, workplace deaths, coronial inquests, and dust diseases. He provides advice on WHS incidents and investigations, and regularly acts in workers compensation matters.
Peter has extensive experience in complex investigations (acting for both employers and employees) including employee misconduct and disciplinary issues, misappropriation of finances, bullying and harassment, and abuse of vulnerable persons. In 2017, Peter was appointed as Solicitor Assisting the Independent Commissioner Against Corruption in the Maladministration Investigation into the Oakden Older Persons Mental Health Services.
Peter regularly advises clients on employment contracts, policies, and compliance with employment laws.
His experience and knowledge have been recognised by his inclusion in The Best LawyersTM Australia for Labour & Employment Law.
Expertise:
Qualifications:
Bachelor of Laws and Legal Practice (First Class Honours)
Master of Laws in Dispute Resolution (Pepperdine University, USA) (in progress)
Certificate IV in WHS
ICAM Safety Incident Investigation training
Affiliations:
Australian Labour and Employment Relations Association
Industrial Relations Society of South Australia
Law Society of South Australia