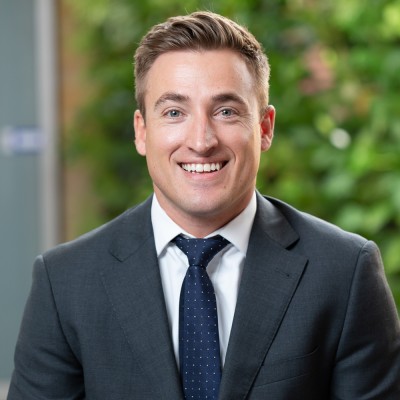 Contact
Direct +61 8 8228 1210
dleen@cowellclarke.com.au
Back to people
Delano practises across the spectrum of dispute resolution, particularly in real property and commercial leasing disputes, as well as advising on insolvency and turnaround.
Delano always works with his clients to achieve the best possible outcome. He seeks multiple strategies for achieving the client's desired result, and understands the difficulties clients can face while being involved in insolvency and dispute resolution matters.
Delano's particular interest in helping clients with insolvency and restructuring issues has seen him attain an Advanced Certificate in Insolvency.
Expertise:
Qualifications:
Bachelor of Laws
Bachelor of Finance
Advanced Certificate of Insolvency (ARITA)
Affiliations:
Law Society of South Australia
Australian Restructuring Insolvency & Turnaround Association (ARITA)
Women's Insolvency Network of South Australia (WinSA)